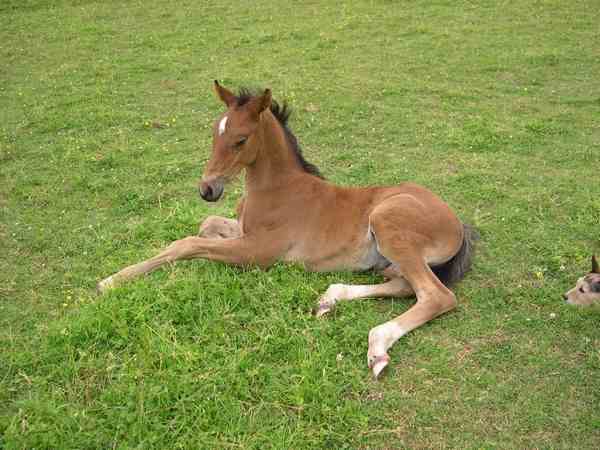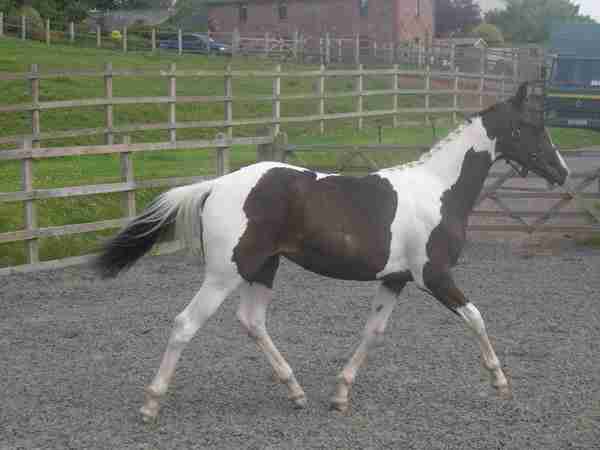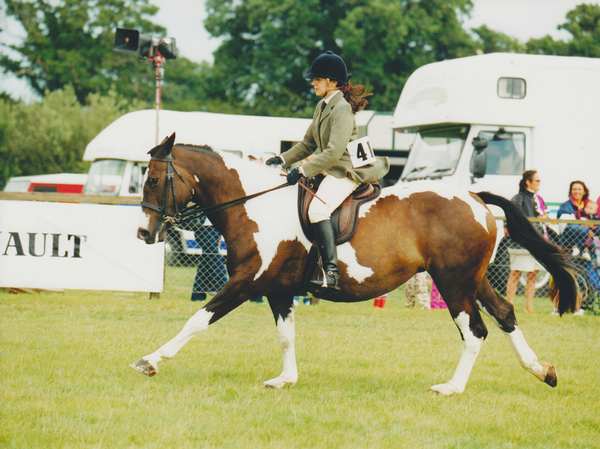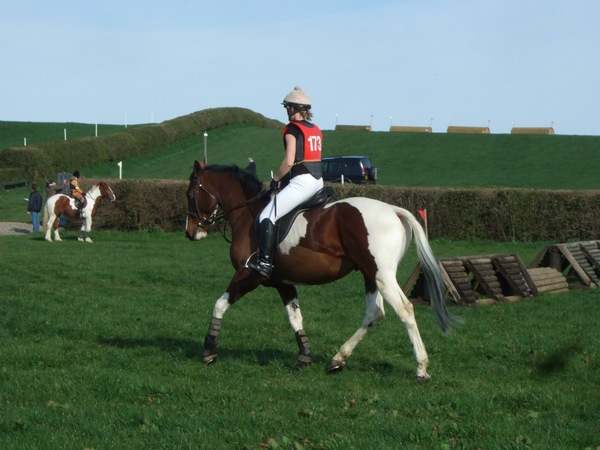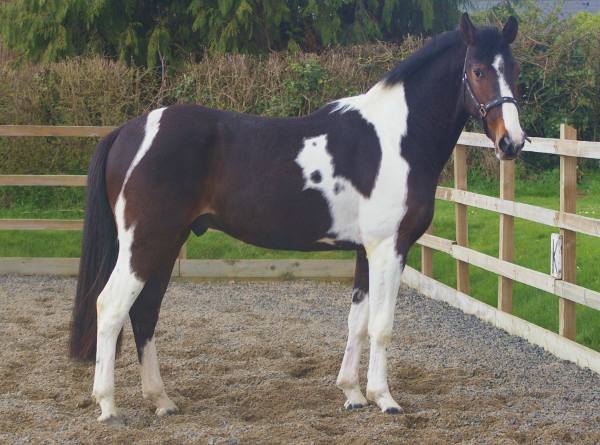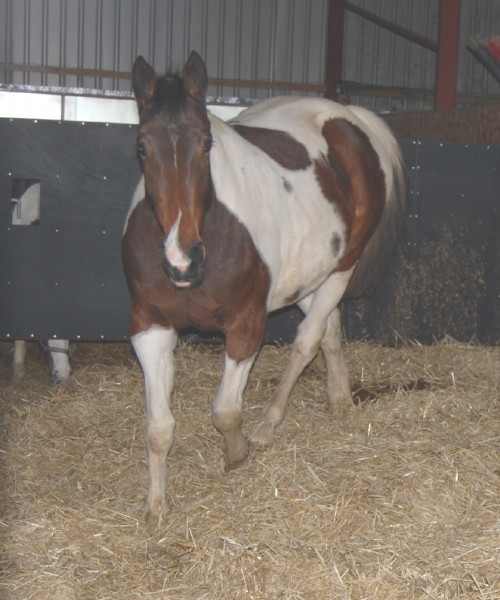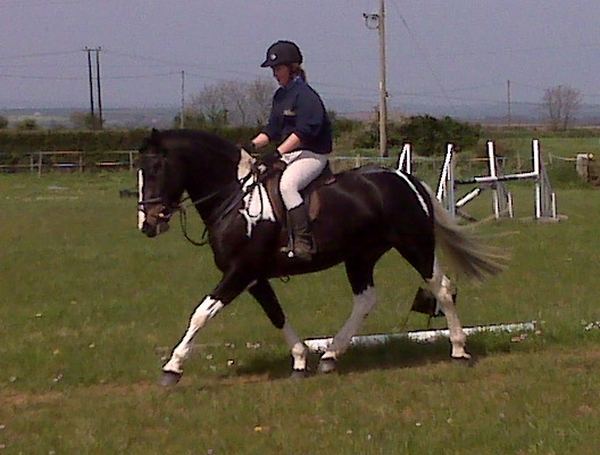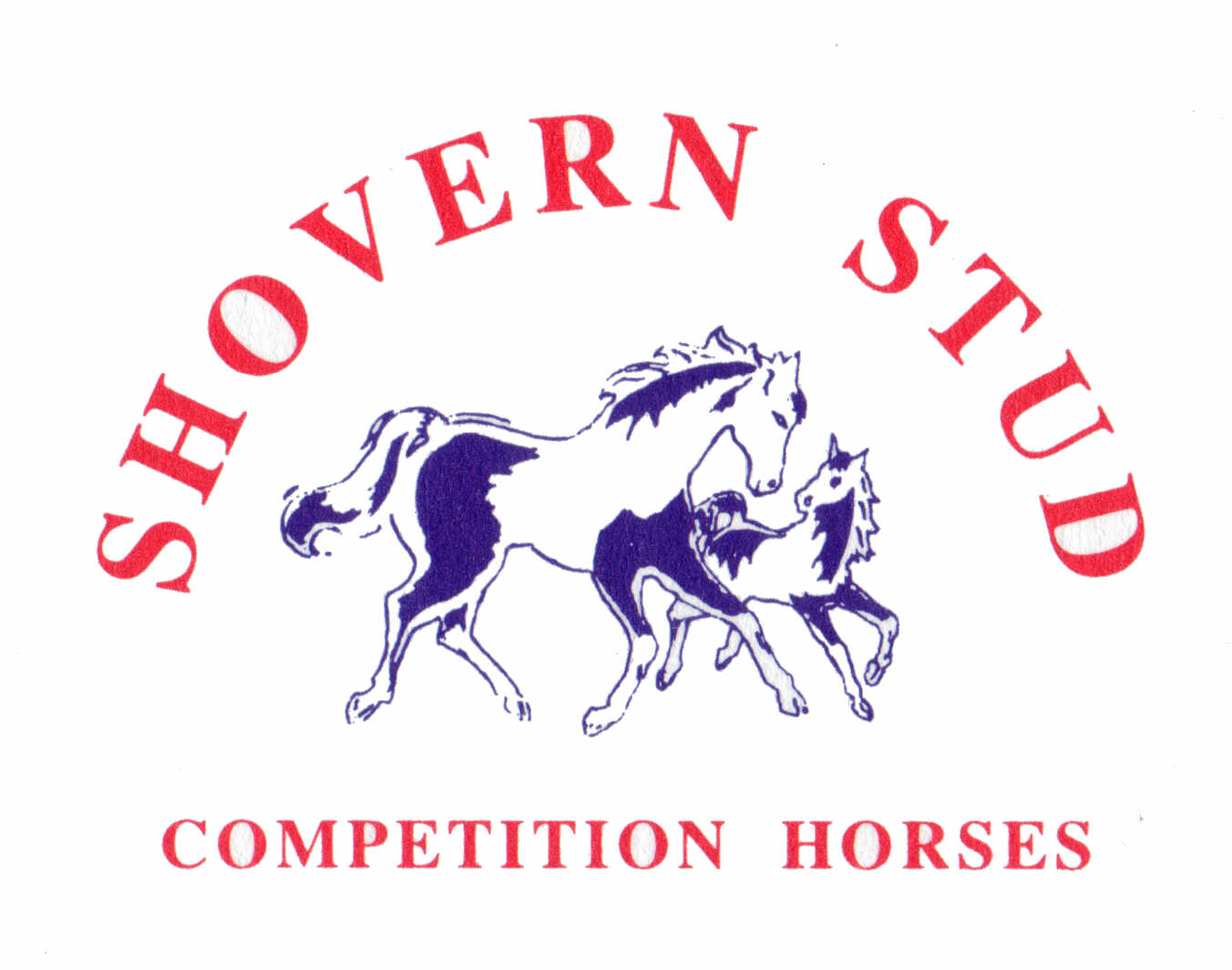 For a better view press F11 - top of keyboard

This is a 'Drag and Drop' page; view the page by using your mouse
- hold down the left button and move the page in any direction
- then release.
Use button - bottom right corner - to return.

Due to the number of pictures on this page it could take a while to load.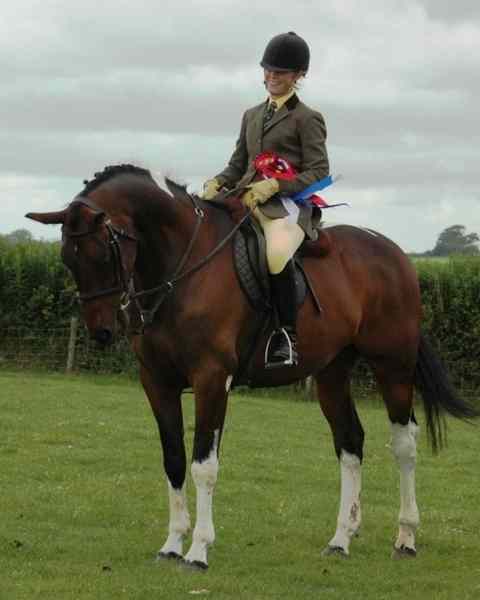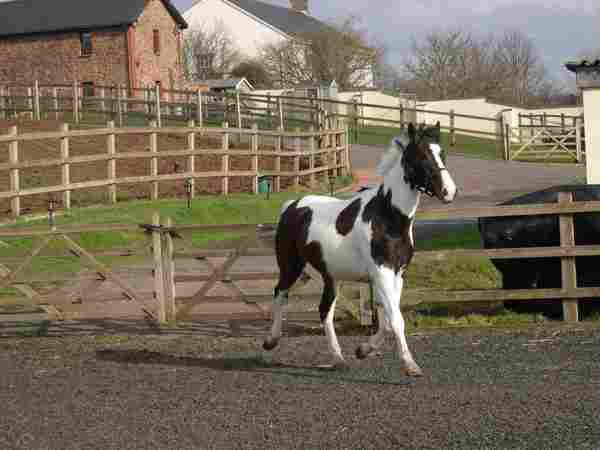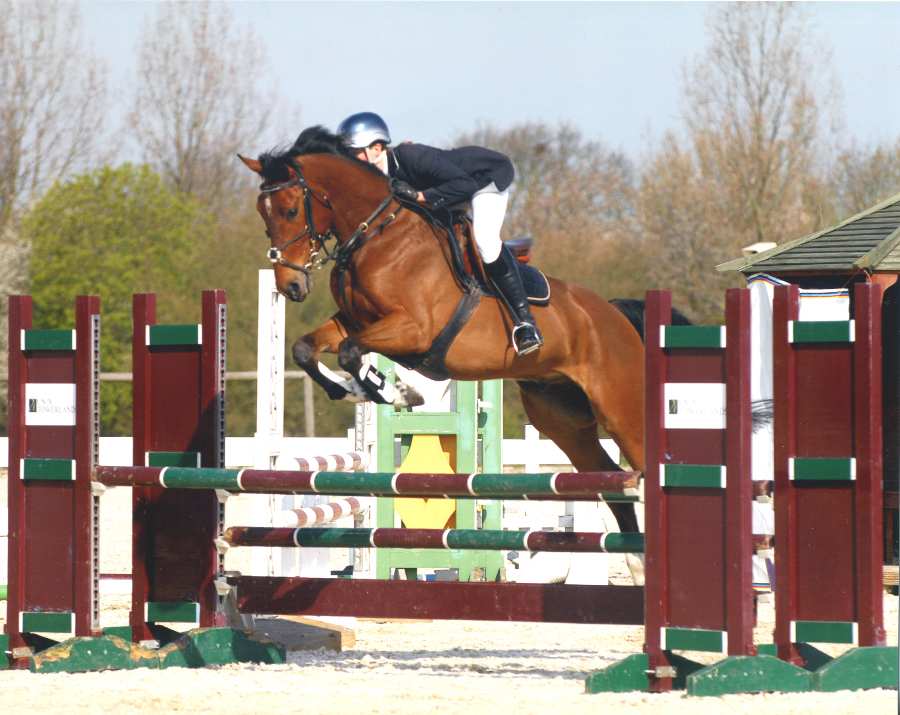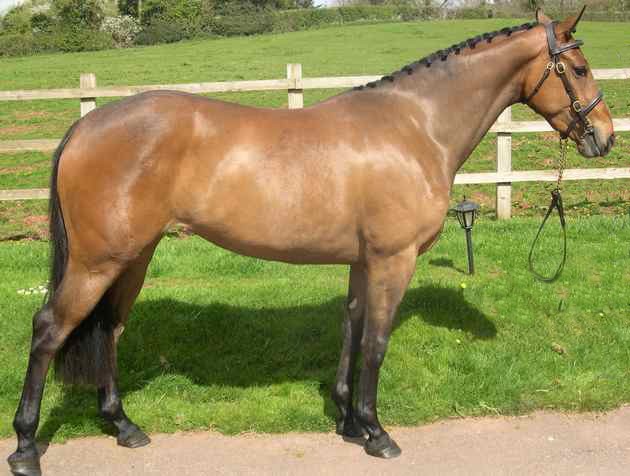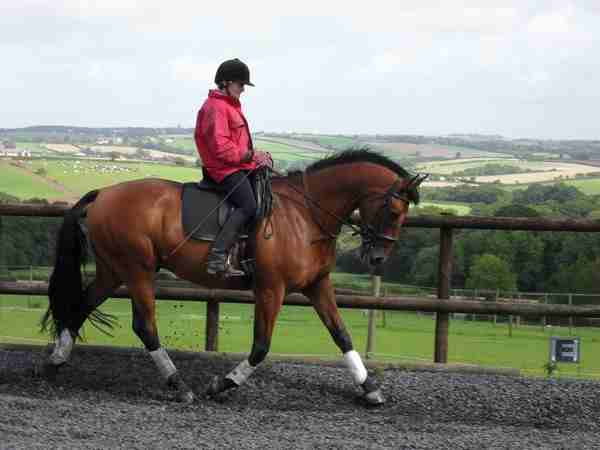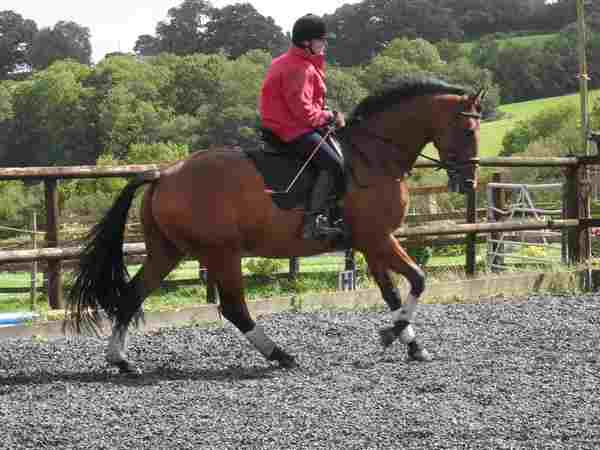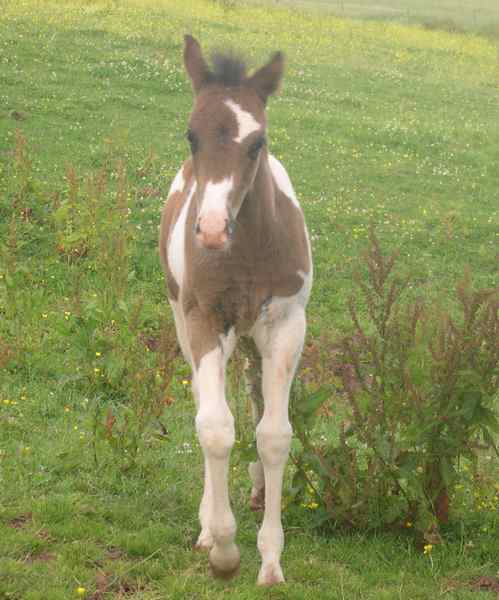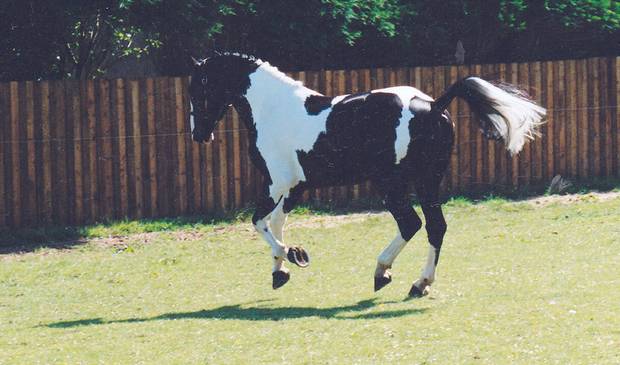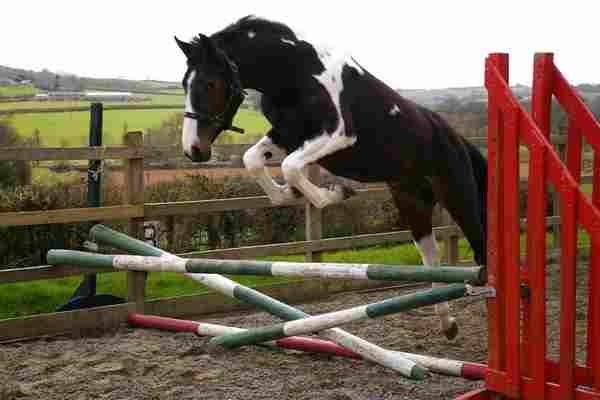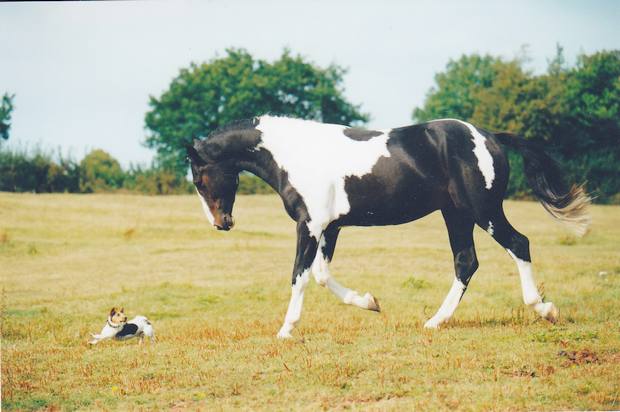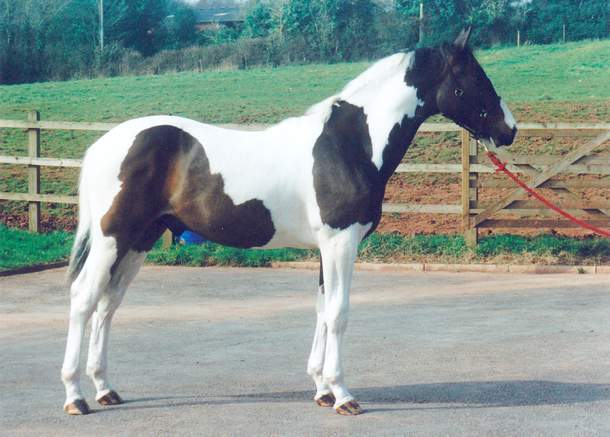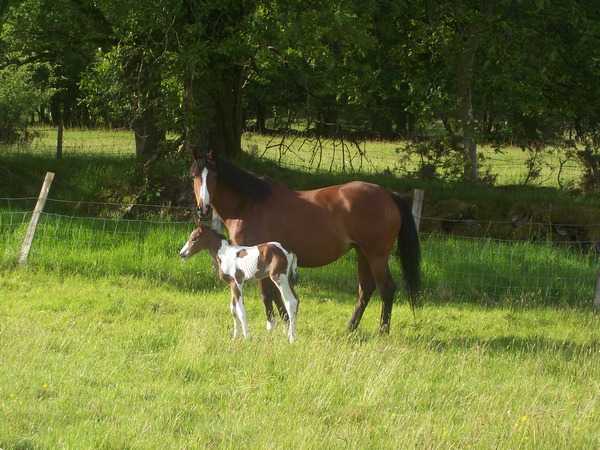 A gallery of Shovern Stud Pictures - Past and Present.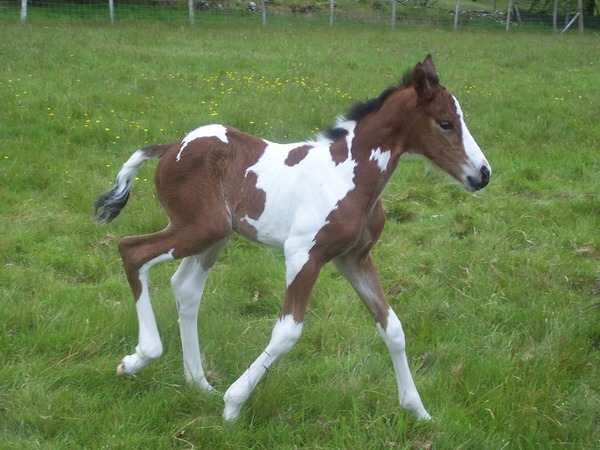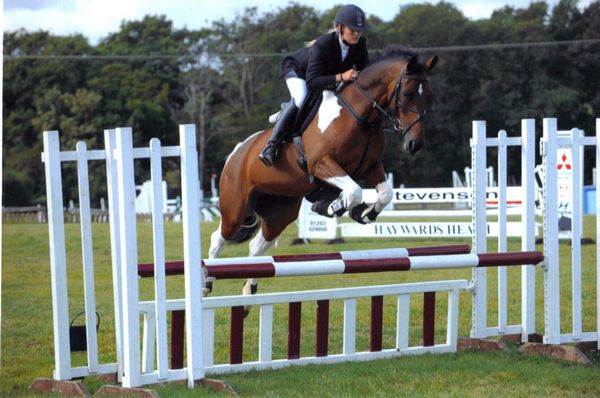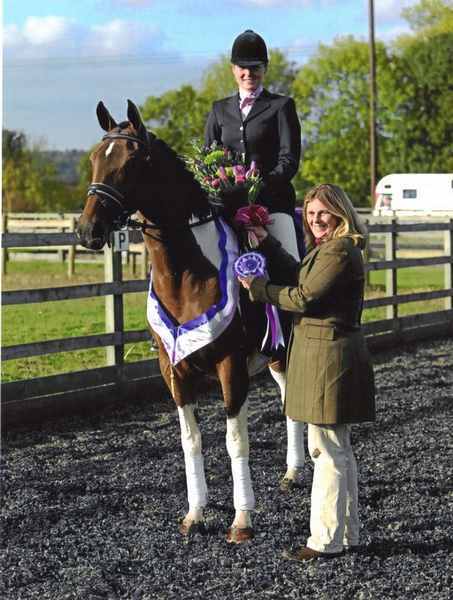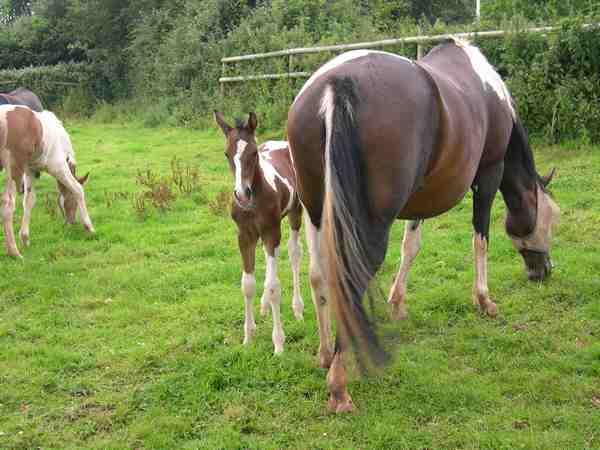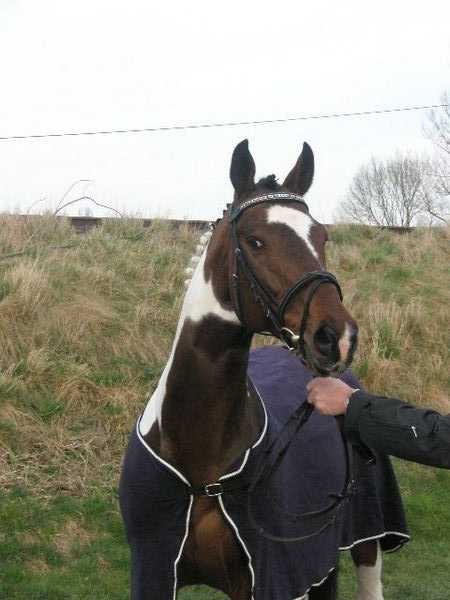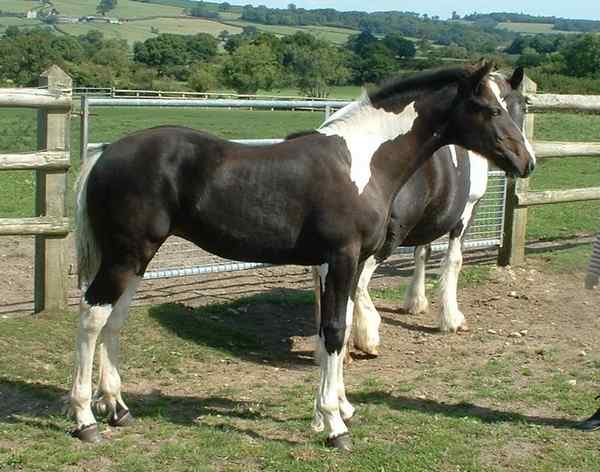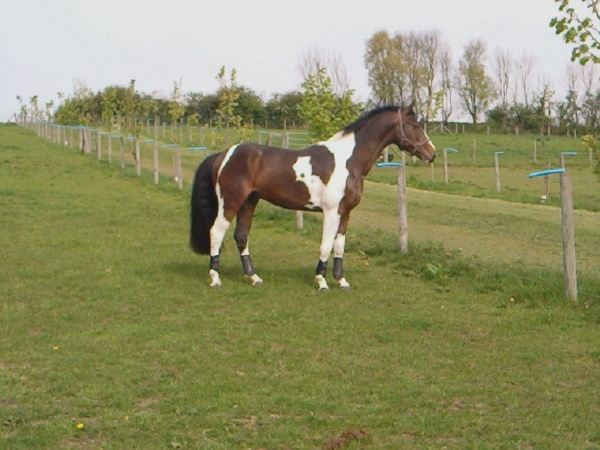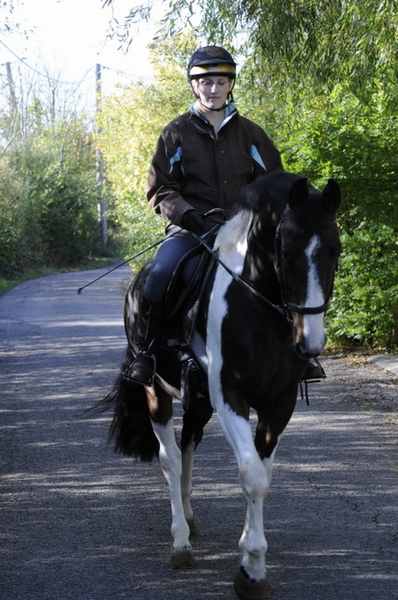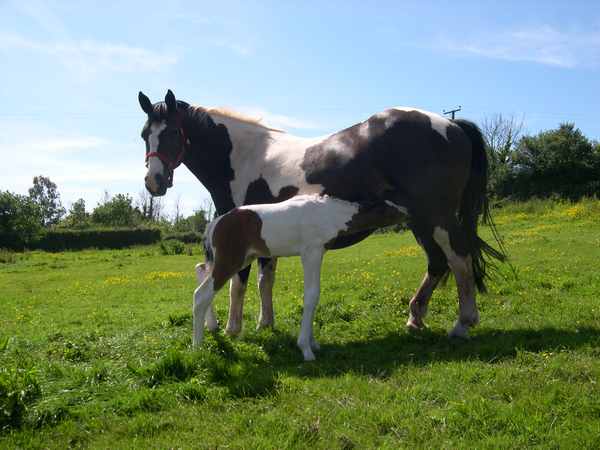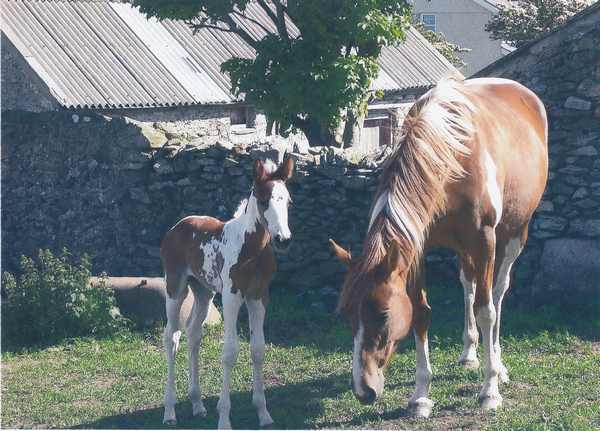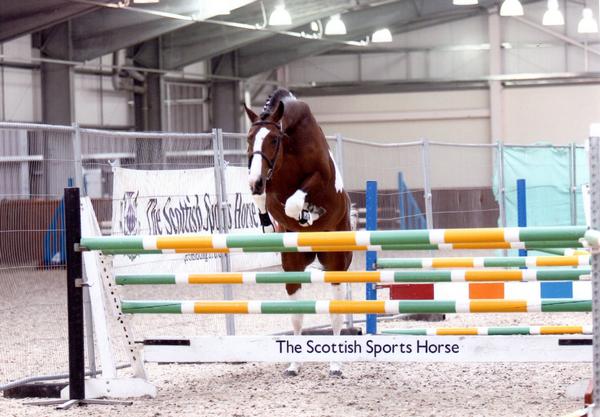 Shovern Graphic Design a colt by Charlton Checkmate.
Splash and Dash as a foal. Now one of my broodmares.
She is by Phanten and Homozygous.
Rocombe Titania one of my broodmares.
Mother of Shovern Graphic Design.
Shovern Flight Path 3 Year old filly by Path of Condie.
Shovern Touchdown at the Scottish sports horse loose jumping.
Homozygous mare by Phanten, in foal.
Shovern Fairy footsteps a filly foal by Carlton Checkmate out of my Welsh section B mare.
Chic Flick as a foal with her mother Springer one of my brood mare's by Chalton Checkmate.
Shovern Doodle Bug as a foal with here mother Rocombe Titania.
Showtime III a mare by Phanten out of a Shaab TB mare winning Prelim and novice Championship, she has won the last 8 tests she has entered!